Being The Best One Can Be
Over the last 40 years, TAO consultants have enabled leaders to dream, design, align and execute their visions for their organizations. We believe that the individual is alwiwty changing, and our work has been to help the individual develop a coherent narrative of him/herself, their world, and their aspirations. It is the human energy that powers the strategic initiatives of the organization. TAO's purpose has been and continues to be helping people and organisations "become the best that they can be".
Through the years, we have created a distinct lineage or 'Gharana': a synthesis of the deep study of Yogic Philosophy and practice with our profound knowledge of Behavioural Sciences as well as our keen understanding of systems. We invite you to join this gharana by becoming a member of the TAO Leadership Academy.
Calendar
December 2023
| Mon | Tue | Wed | Thu | Fri | Sat | Sun |
| --- | --- | --- | --- | --- | --- | --- |
| | | | | 1 | 2 | 3 |
| 4 | 5 | 6 | 7 | 8 | 9 | 10 |
| 11 | 12 | 13 | 14 | 15 | 16 | 17 |
| 18 | 19 | 20 | 21 | 22 | 23 | 24 |
| 25 | 26 | 27 | 28 | 29 | 30 | 31 |
Upcoming Events in December 2023

'
Transforming Business
Raghu Ananthanarayanan and his team have enabled both Business Transformation and Leadership Development in the Murugappa Group for more than 3 decades. Beginning with the turnaround of Parry Sugar and Parry Agro, Raghu went on to help the restructuring of Tube Investments and Organization Alignment at TI Cycles. Their work is based on Indic wisdom and draws from our rich spiritual heritage. It is as relevant today – even more so – to navigate the confusing times we live in.
M V Subbiah, Former Chairman, Murugappa Group

'
Deep introspection for aspiring leaders
Raghu Ananthanarayanan and his team have impacted the leadership thinking of aspiring leaders in TCS for over a decade by using a contemporary lens to understand the Mahabharata. Their Workshop encourages a deep introspection into one's own life journey and evokes a commitment in the participant to become the best one can be. The coaching sessions that follow provide the personal attention needed to nourish the growth of the individual. Bringing this approach to a wider audience is a very welcome step.
S Ramadorai, Former MD and Vice Chairman, Tata Consultancy Services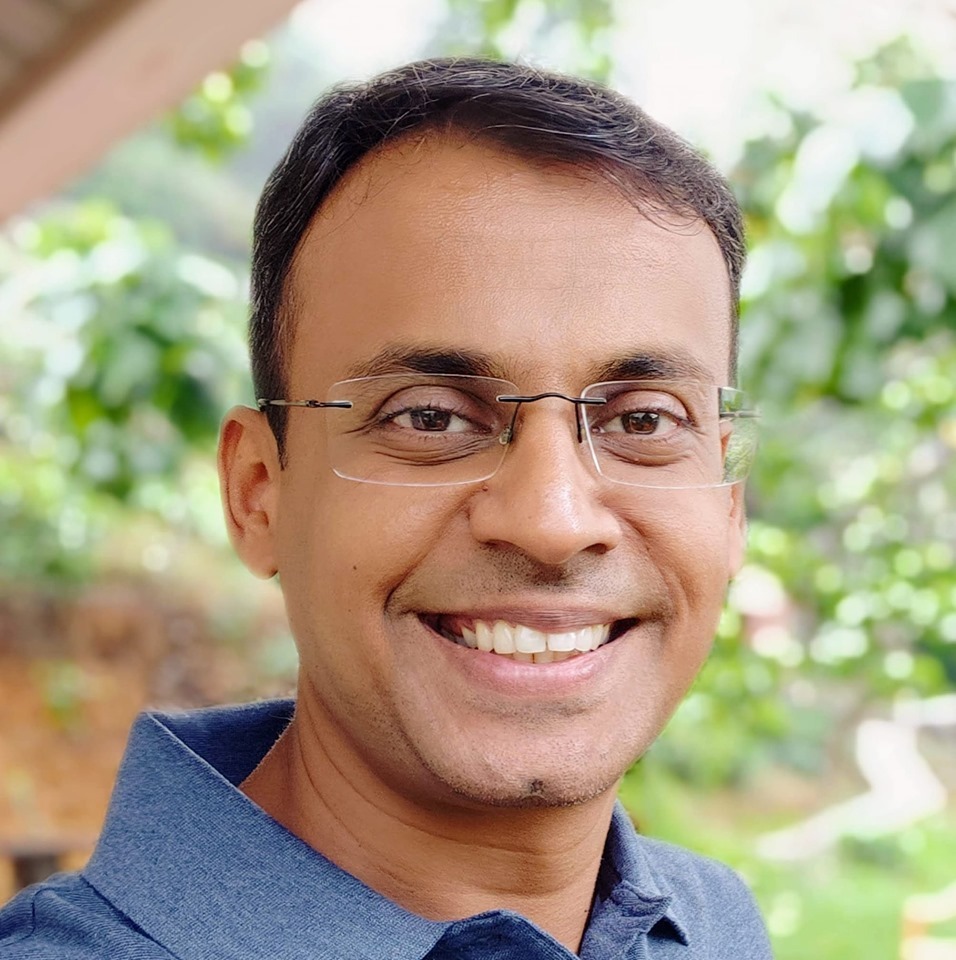 '
TAO LA programs could perhaps be top-notch in the country.
I've attended over 4 programs in the past 2-3 years. The entire framework on which each of these TAO LA programs rests is very simple & self-intuitive. One can definitely resonate with much of the underlying wisdom at the first acquaintance with it. Has personally helped me a lot than many other western frameworks I've come across earlier. The facilitators are approachable & friendly - almost always to the point, experienced. One of their strengths is they work very closely with the industry on a day-to-day basis.
Gowtham Balaji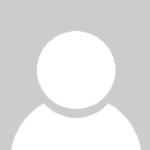 '
A powerful tool that has helped us evolve collectively as an organisation
The Mahabharata Framework/Pandava Profile is a powerful tool that has helped us evolve collectively as an organisation, and has helped me and my team members evolve individually as leaders and managers. The shifts in organisational culture have been incredible. Ours is a small business, which has functioned predominantly as a clan. Transitioning from this space has been anxiety provoking, but Vandana Menon has been a stabilising and comforting presence throughout.
Sharad Jhunjhunwala, Partner at Inter Dominion Sales Agencies
ADDRESS:
FLAME TAO Knoware Pvt. Ltd. (TAO),
'Najma Avenue', New No.6, Old No.8,
Flat, No.101, Srinivasapuram 2nd St, Valmiki Nagar,
Journalist Colony, Thiruvanmiyur,
Chennai, Tamil Nadu 600041
TELEPHONE:
+91 4424517949, 044 24511085
EMAIL:
tao-la@totallyalignedorganization.com